Sundays @ 10am
Church of St Luke & St Matthew
An Inclusive Episcopal Church serving Clinton Hill / Fort Greene / Prospect Heights, Brooklyn New York
Watch Online
Learn More
Interested in visiting our church?
Click here to learn about what makes The Church of St. Luke & St. Matthew special.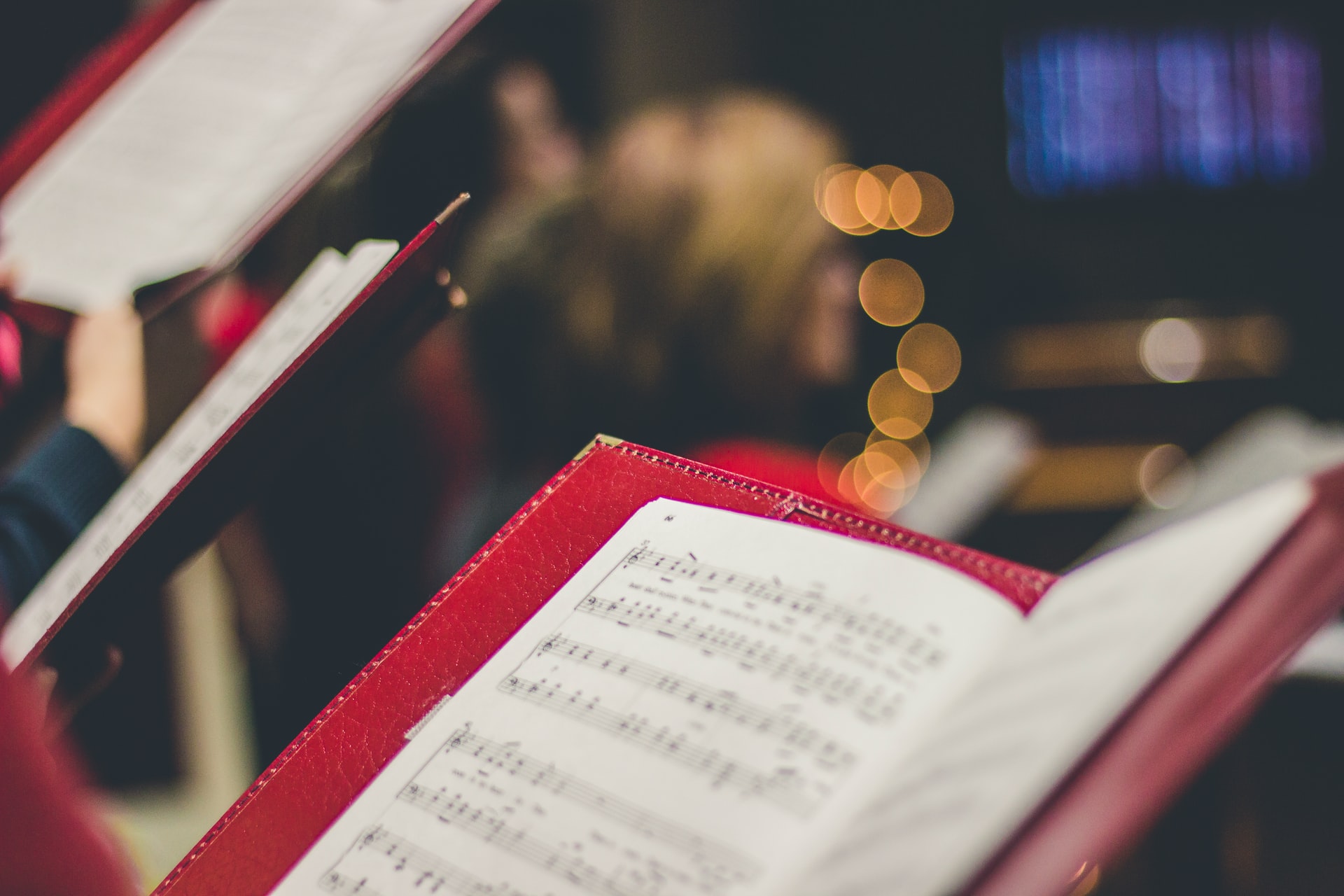 Upcoming Events
The Institution of the Rev. Andrew Durbidge as the Eighth Rector
May 1st at 4pm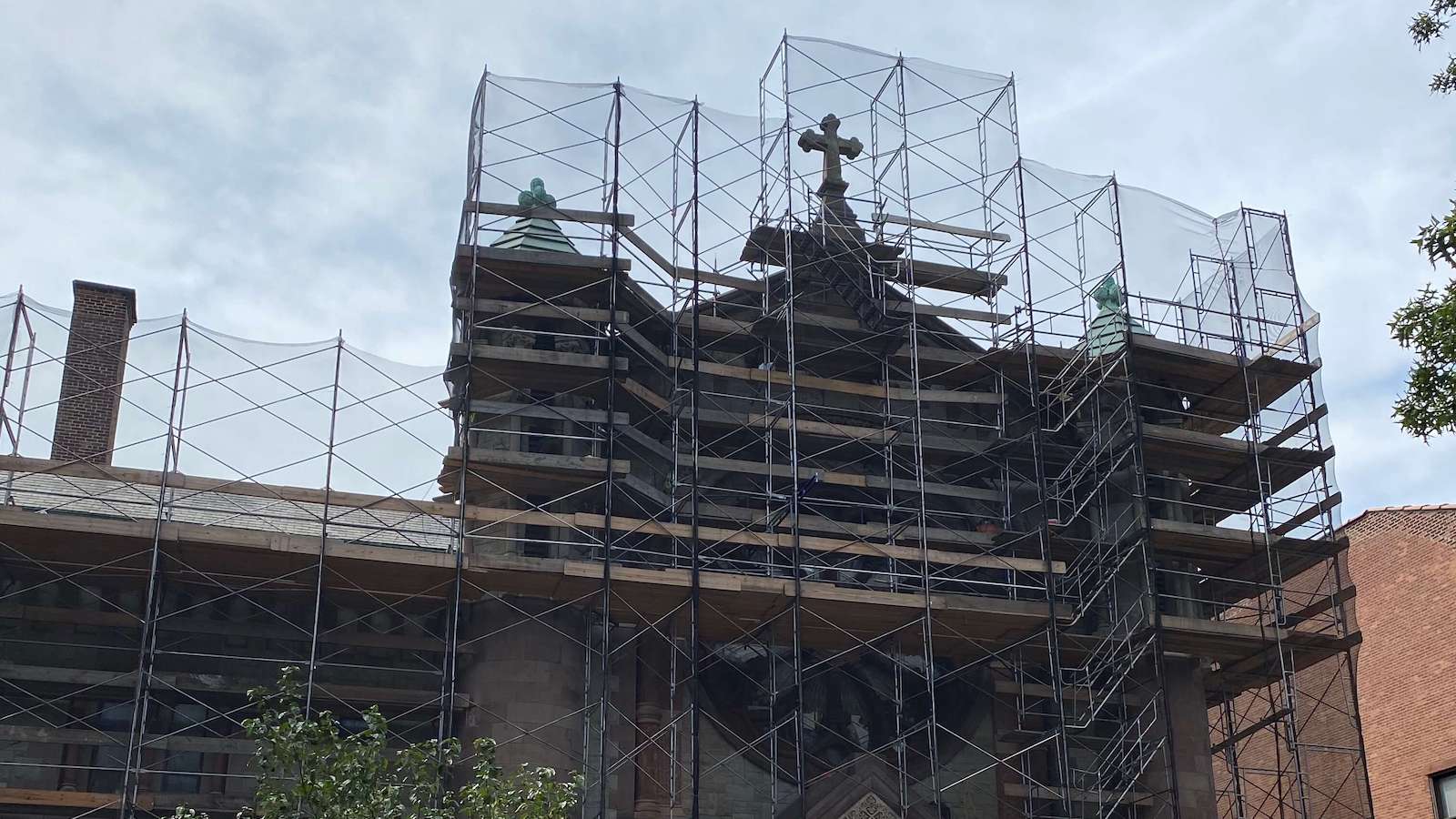 Construction Projects Updates
The Parish has embarked on two major capital projects that address both the internal and external appearance and functionality of the buildings.

Give instantly, Register for events, Find a group and update contact info for you and your family members.
Download on the App Store or get it on Google Play