Sundays @ 8:00am & 11:00am // Wednesdays @ 12:00pm
Church of St Luke & St Matthew
An Inclusive Episcopal Church serving Clinton Hill / Fort Greene / Prospect Heights, Brooklyn New York
Watch Online
Learn More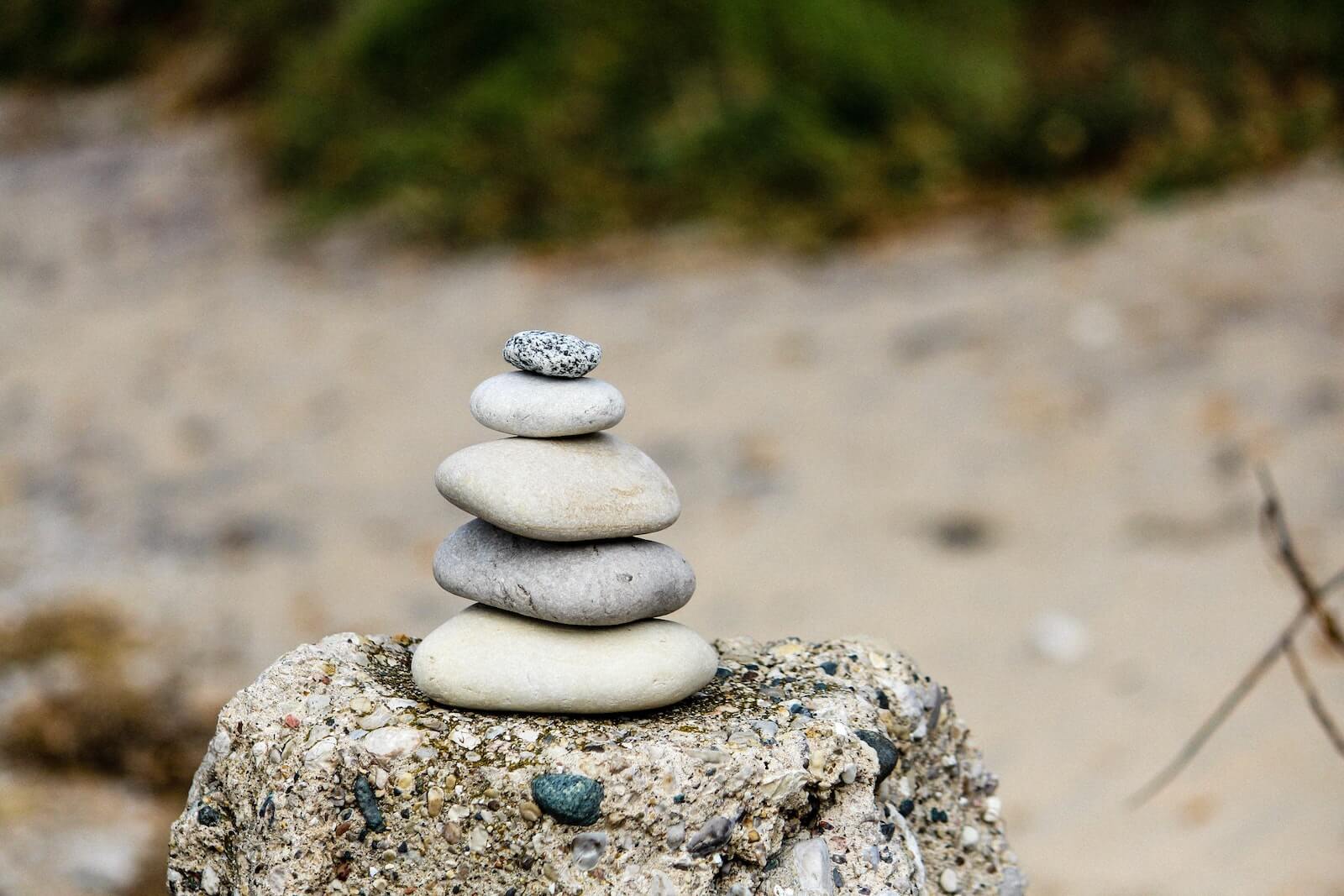 Spiritual Meditations
Come be still before God. Let God calm you. Help nurture your God-given soul with some spiritual meditations.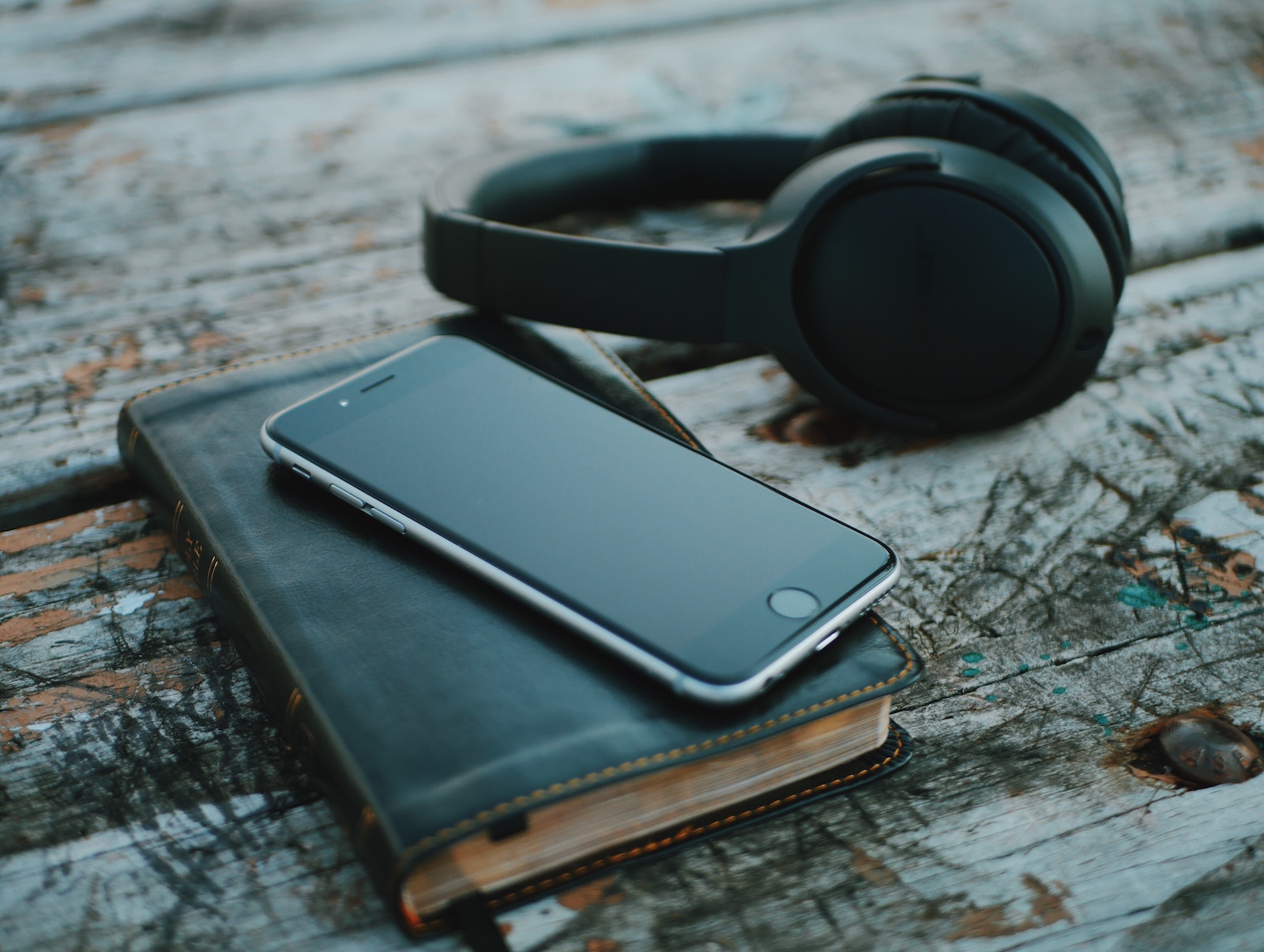 Music Ministry
Explore the musical opportunities at St Luke & St Matthew for you and your family.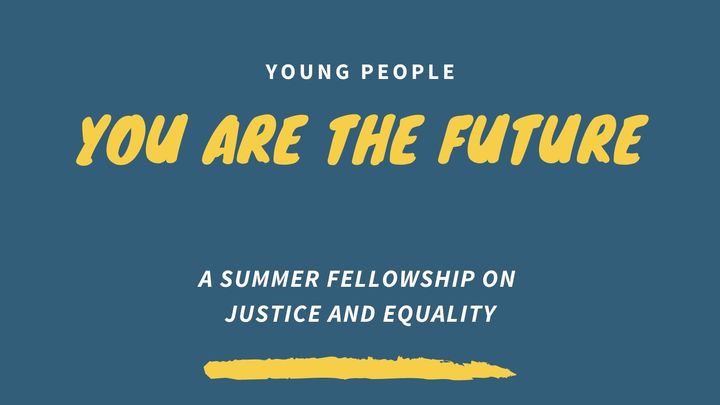 You are the Future
A Summer Fellowship on Justice and Equality
Beginning: July 28th @ 11:00am – 12:30pm

Give instantly, Register for events, Find a group and update contact info for you and your family members.
Download on the App Store or get it on Google Play