Sundays @ 10am
Church of St Luke & St Matthew
An Inclusive Episcopal Church serving Clinton Hill / Fort Greene / Prospect Heights, Brooklyn New York
Watch Online
Learn More
Spiritual Meditations
Relaxing in meditation with God is spiritually nourishing. Ignatian contemplation provides for imaginative prayer meditation with scripture and visual art. Take some quiet time with God and allow God to sooth your soul by clicking the link below to all meditations.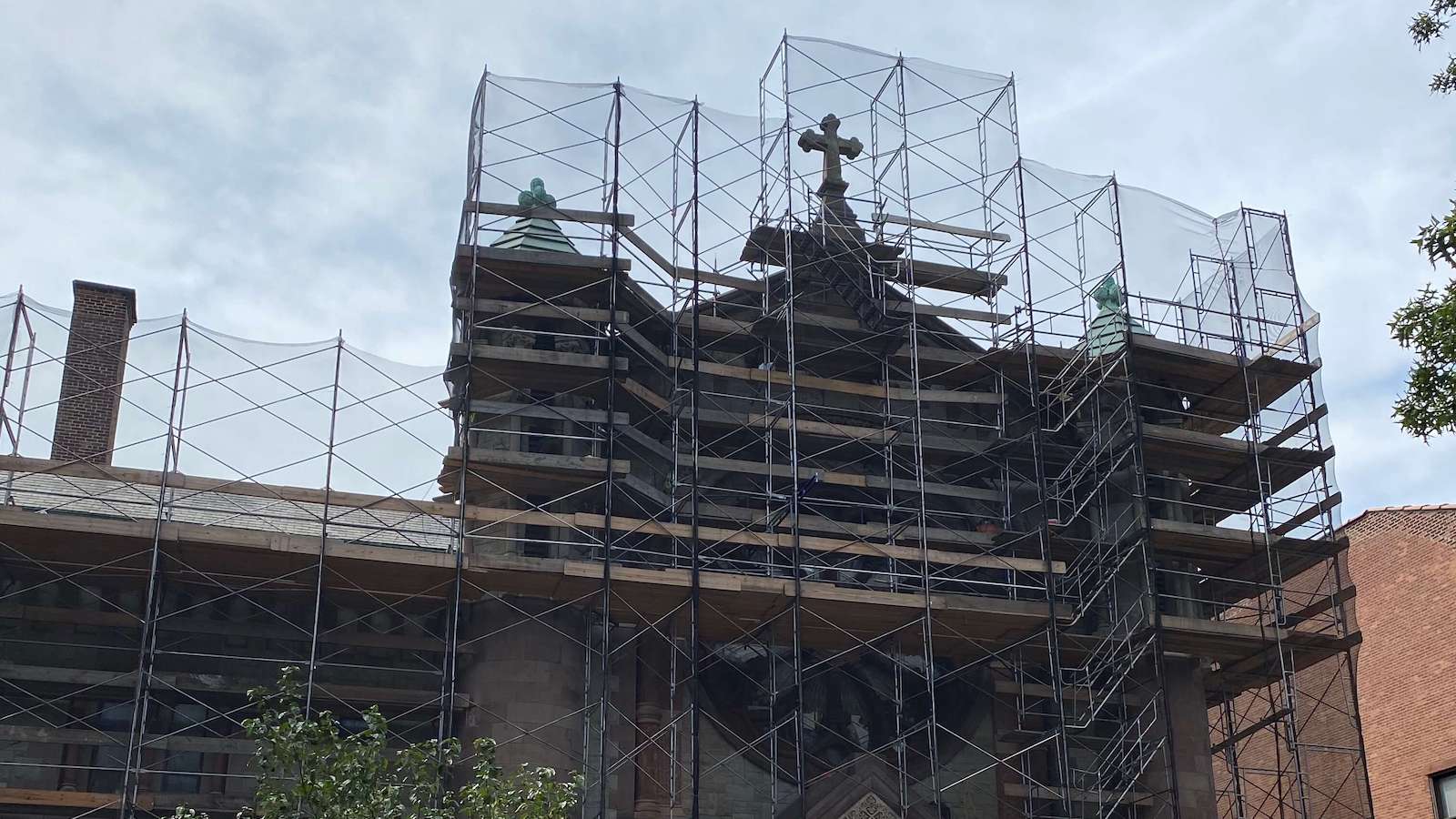 Construction Projects Updates
The Parish has embarked on two major capital projects that address both the internal and external appearance and functionality of the buildings.

Give instantly, Register for events, Find a group and update contact info for you and your family members.
Download on the App Store or get it on Google Play