Meet our leadership
Please feel free to email or call any of the team members to ask any question of them.
Contact us by clicking here.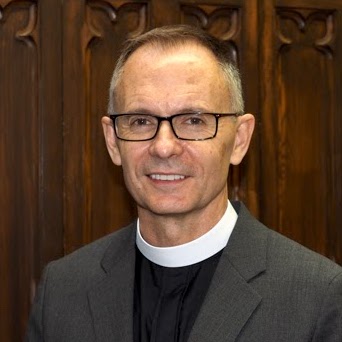 The Rev. Andrew Durbidge
served as Priest in Charge from December 2018 until elected rector in November 2021. He has been a priest in the Diocese of Long Island since 2015 when he was ordained at the Cathedral of the Incarnation in Garden City N.Y. Father Andrew is from Sydney, Australia and moved to New York in 2011 to study theology at The General Theological Seminary, in Manhattan. He graduated with a Master of Divinity and a Certificate in Spiritual Direction.
Prior to ordination, Father Andrew was a chaplain resident at New York Presbyterian Columbia Medical Center and the Morgan Stanley Children's Hospital in New York. Before relocating to New York, Father Andrew was the Principal of DBL Property, a project management and real estate consultancy based in Sydney Australia. Father Andrew was also the Diocesan Real Estate Manager from 2015-2019 overseeing all large real property projects on behalf of the Diocesan Trustees.
The Rev. Andrew Durbidge
Rector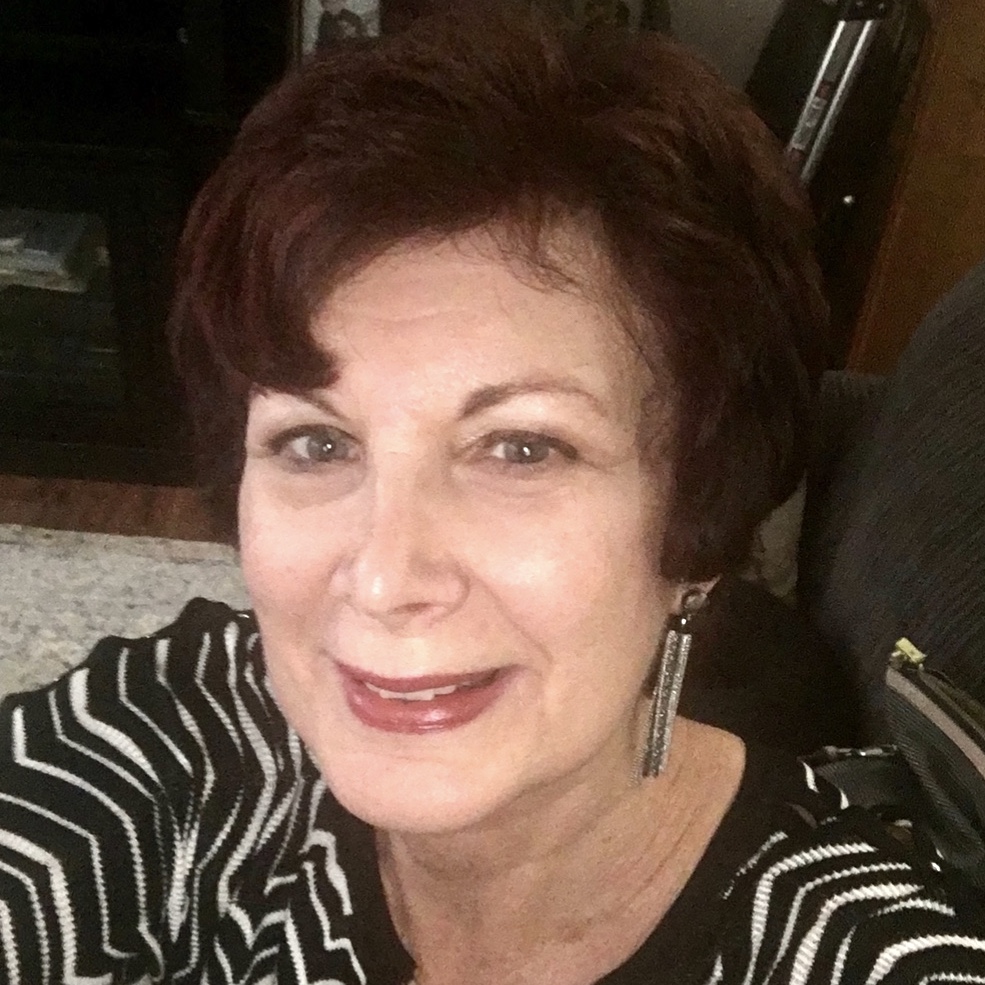 Carol Candela
Senior Warden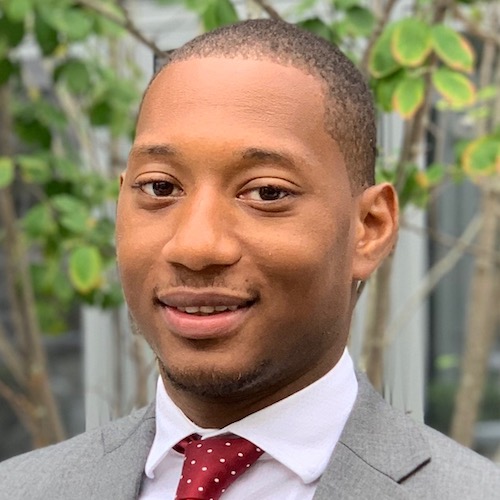 Ian Belizaire
Junior Warden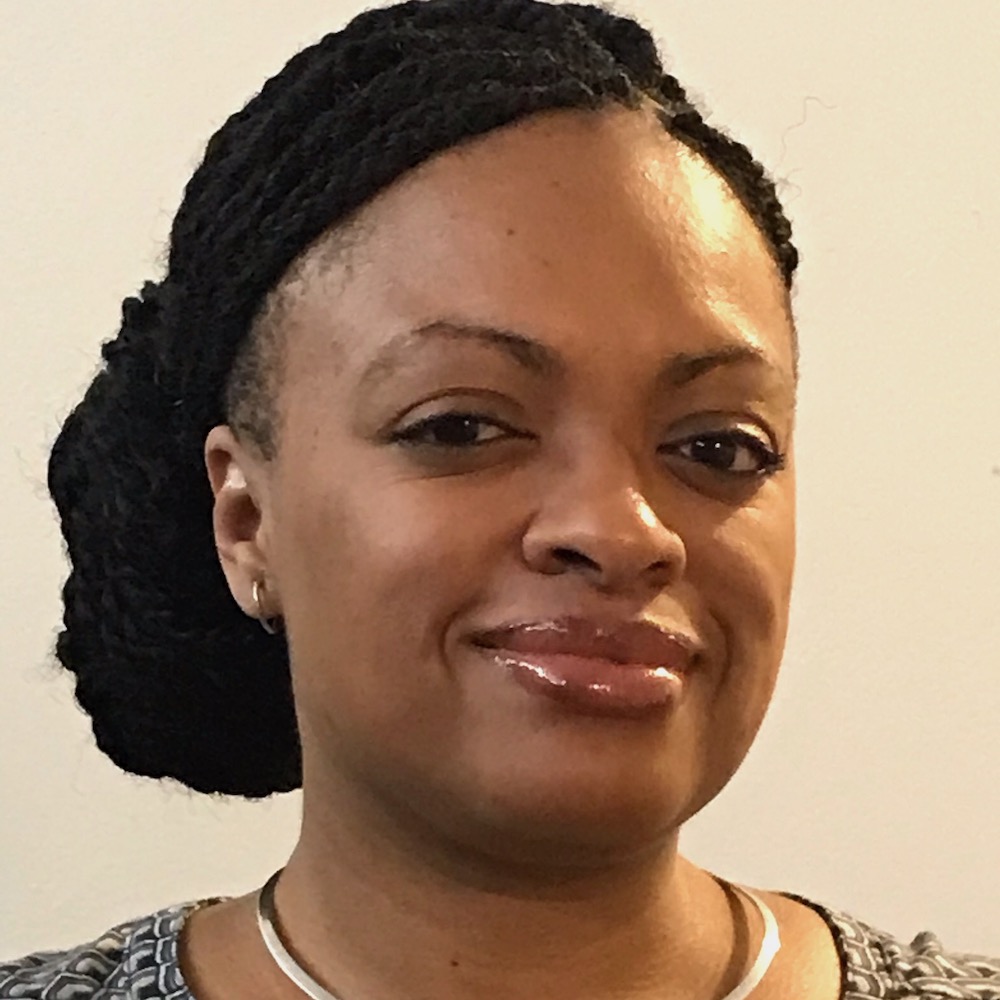 Rashida George
Administrator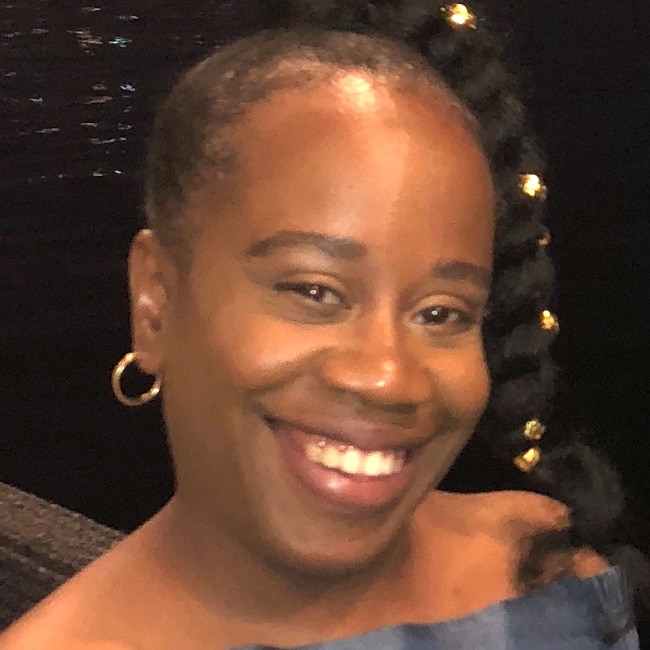 Bianca Prescod
Director of Kids Ministry