Meet our leadership
Please feel free to email or call any of the team members to ask any question of them.
Contact us by clicking here.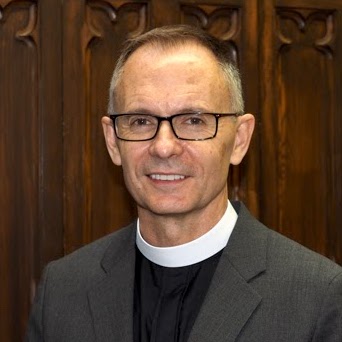 The Rev. Andrew Durbidge
served as Priest in Charge from December 2018 until elected rector in November 2021. He has been a priest in the Diocese of Long Island since 2015 when he was ordained at the Cathedral of the Incarnation in Garden City N.Y. Father Andrew is from Sydney, Australia and moved to New York in 2011 to study theology at The General Theological Seminary, in Manhattan. He graduated with a Master of Divinity and a Certificate in Spiritual Direction.
Prior to ordination, Father Andrew was a chaplain resident at New York Presbyterian Columbia Medical Center and the Morgan Stanley Children's Hospital in New York. Before relocating to New York, Father Andrew was the Principal of DBL Property, a project management and real estate consultancy based in Sydney Australia. Father Andrew was also the Diocesan Real Estate Manager from 2015-2019 overseeing all large real property projects on behalf of the Diocesan Trustees.
The Rev. Andrew Durbidge
Rector
Wilden Dannenberg
Director of Music and Organist
Wilden Dannenberg is a multifaceted musician committed to engaging people in a range of musical styles and experiences. With a firm foundation in the repertoire of early to contemporary works, Wilden is regularly engaged as a hornist, conductor, arranger and organist. Recent highlights include the Weill Hall premiere of a Carnegie Hall commission, multiple collaborations as a conductor and performer with Pulitzer Prize winning composer Tania León, and a live performance on WQXR's New Sounds.
Originally from South Georgia, Wilden holds degrees from Florida State and Stony Brook Universities, and is an alumnus of Ensemble Connect, a fellowship program of Carnegie Hall and the Juilliard School. He is a resident artist with the Bronx Arts Ensemble, Assistant Director of the Westchester-based Hudson Chorale, teaching artist for Carnegie Hall, and faculty member at Adelphi University.
Wilden believes strongly in God's ability to to use music to inspire people to contemplation and action– to go into the world and do the work of the Gospel. He is delighted to be joining the staff of St. Luke and St. Matthew in the fulfilling role of Music Director and Organist.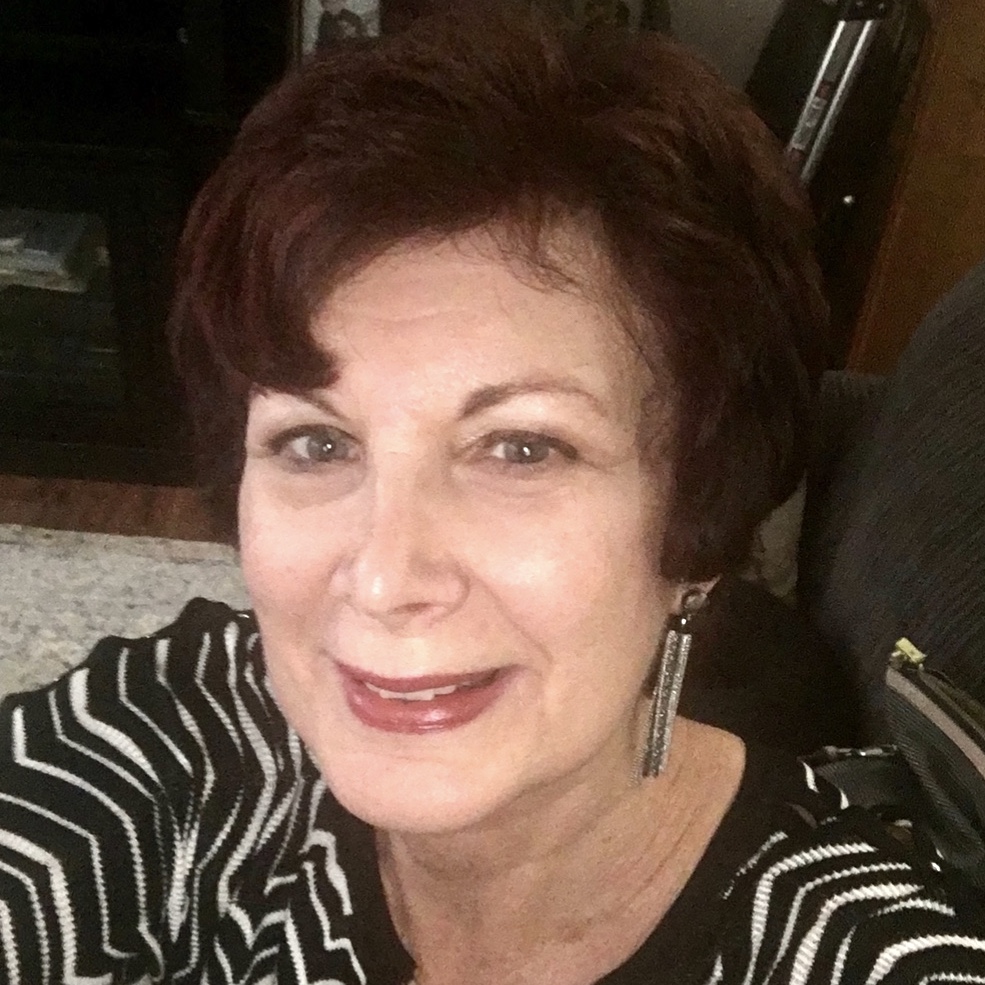 Carol Candela
Senior Warden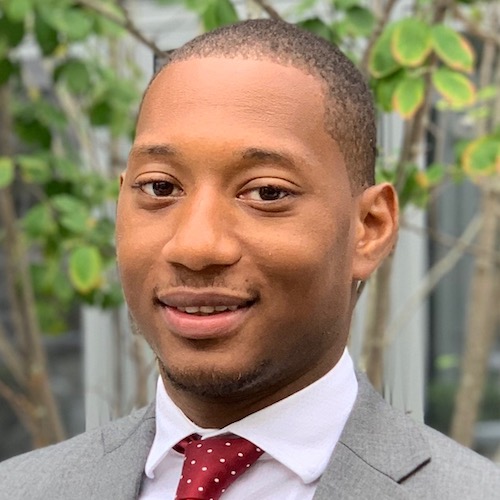 Ian Belizaire
Junior Warden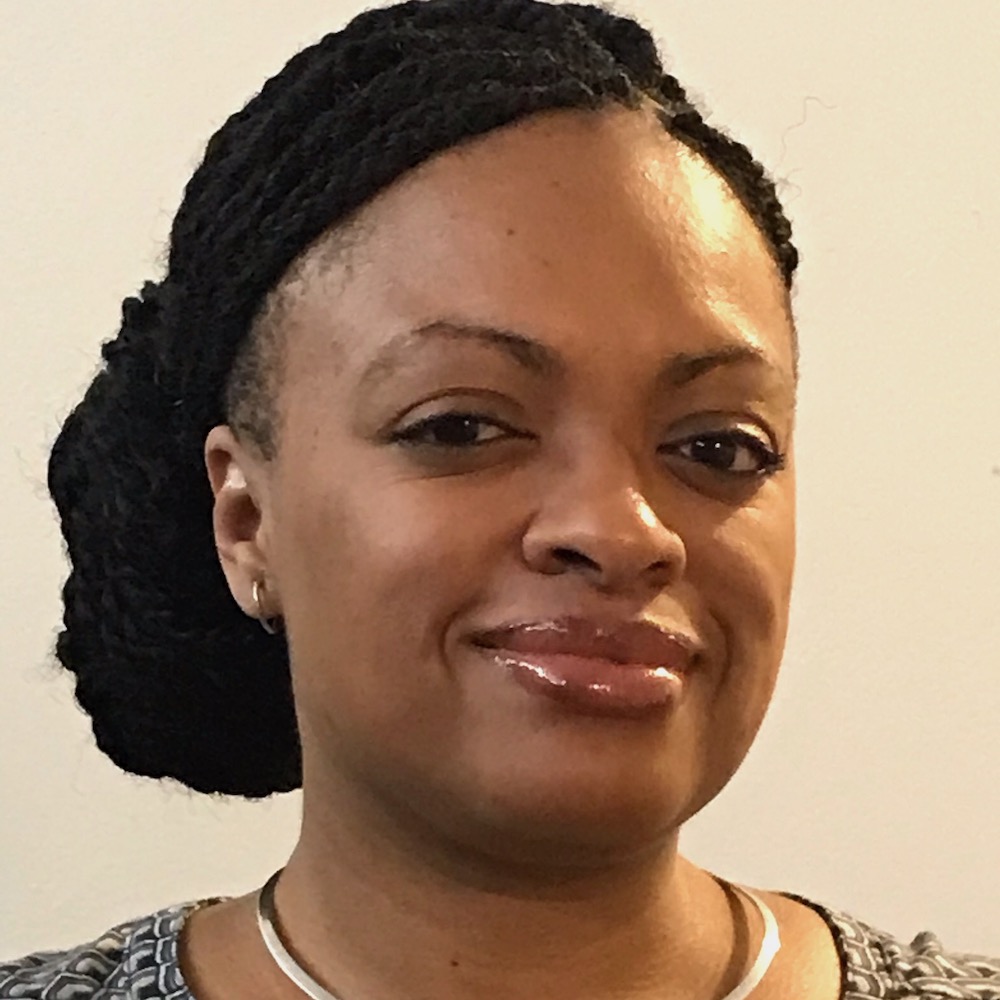 Rashida George
Administrator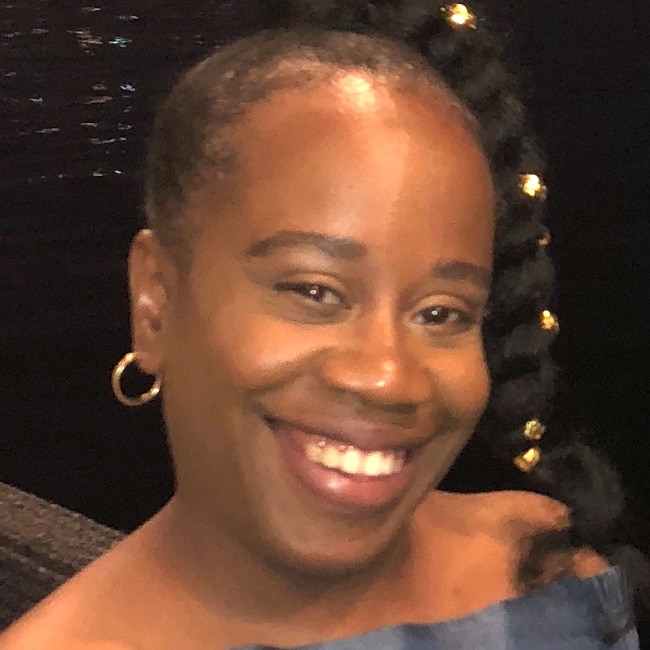 Bianca Prescod
Director of Kids Ministry