Kids Ministry at
Church of St Luke & St Matthew
At Church of St Luke & St Matthew our kids (infant through 8th grade) experience safe, age-appropriate environments where they learn about Jesus in a creative and relevant way.
We would love to see you and your family visit. To plan a visit click here.
Your first visit
Here's what to expect when visiting Church of St Luke & St Matthew for the first time:
First, find the area marked for first-time families. There we will meet your family, check your child into our system, and then one of our volunteers will lead your child to their age-appropriate room.
Upon checking in for the first time, we will ask for the following personal information (NOTE: We value your privacy and will not share this information with anyone):
Parent/guardian name(s)
Child's name
Child's birthdate
Home address
Phone number
Any special instructions (allergies, special needs) for your children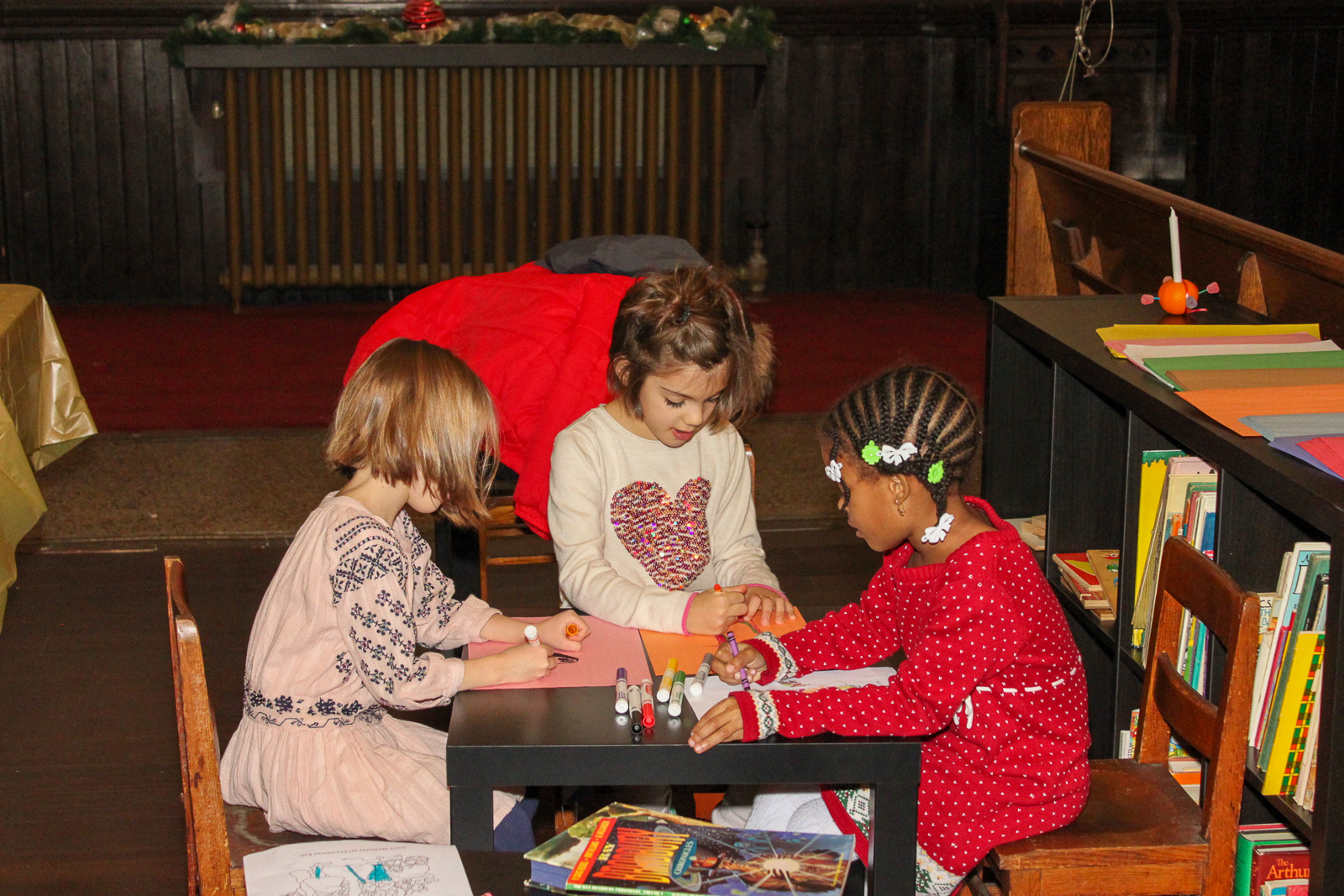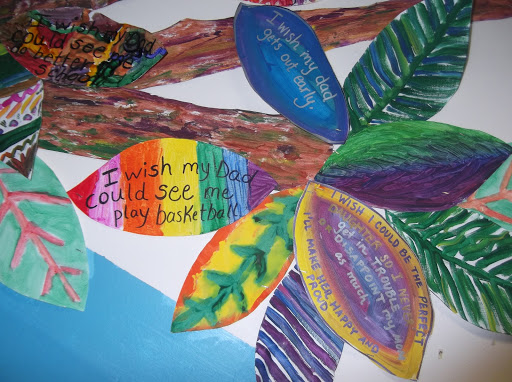 Godly Play
Children's Christian education is based on Godly Play. The Godly Play method is a curriculum of spiritual practice exploring the mystery of God's presence in our lives.
The Godly Play curriculum engages what is most exciting about religious education: God inviting us into, and pursuing us in the midst of Scripture and spiritual experience. Godly Play practice teaches us to listen for God and to make authentic and creative responses to God's call in our lives.
Godly Play is a creative, imaginative approach to Christian formation and spiritual guidance.
Godly Play has a Montessori foundation with 40+ years of research and practice.
Godly Play values process, openness, discovery, community and relationships.
Godly Play models the worship life, stories, symbols and rituals of Christian congregations.
Godly Play allows practitioners to make relevant and personal theological meaning.
Godly Play nurtures participants to larger dimensions of belief and faith through wondering and play."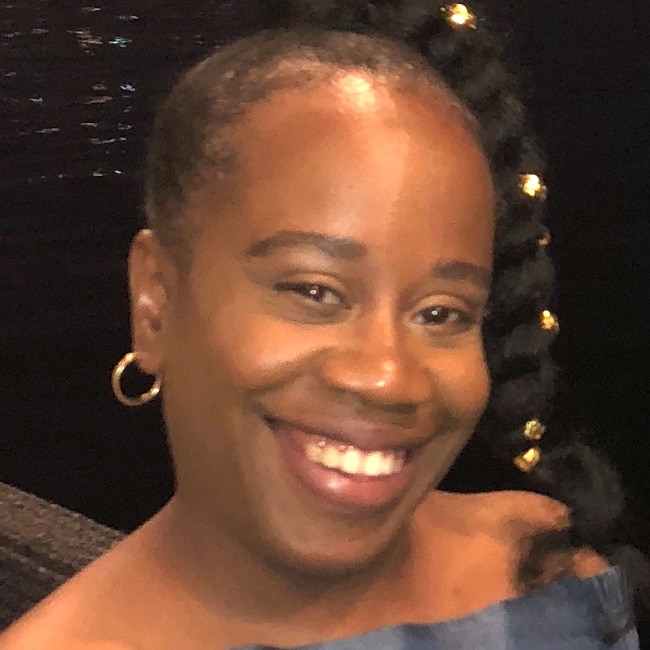 Bianca Prescod
Director of Kids Ministry
Got a question?
Please email us at