Come be still before God. Let God calm you. Help nurture your God-given soul with some spiritual meditations.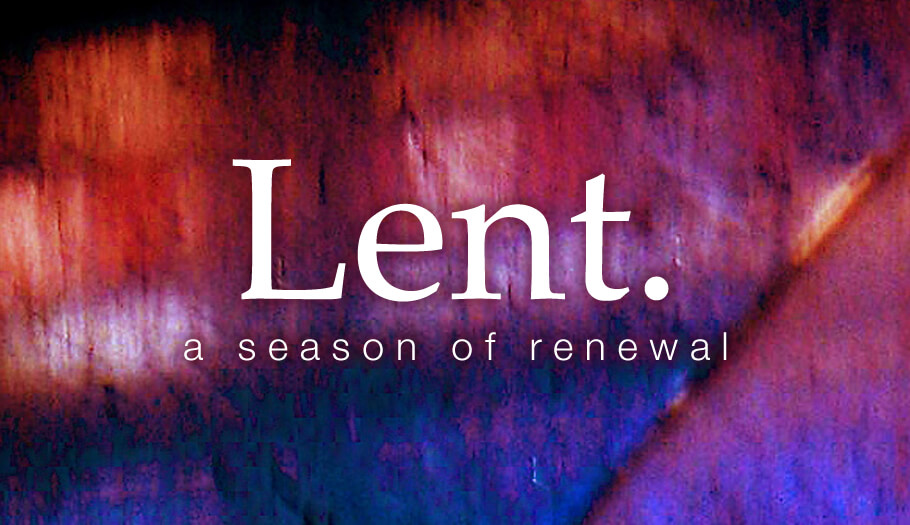 Immerse yourself in visio divina, experiencing God through the eyes of your heart. Each week on Saturday a video meditation for Lent will be posted. It will pair visual art with the gospel text for Sunday. Take some quiet time with God and allow it to soothe your souls.
Meditations
Be still and know that I am God. This small verse from Psalm 46 calls us to times of stillness where we invite the Holy Spirit to work in our souls. It may be to bring you peace and a quiet heart. It may be to hear God speak to you about what's happening in your life. It may be to just be before God. It is in the stillness that God speaks to us, not the business of life. So we need to be deliberate in our practice of slowing down and taking a small amount of time to be still, and find God in the middle of that stillness. We hope that these meditations will assist you find stillness and connection with God, through Jesus Christ and the Holy Spirit.